Highlights from the latest HR Tech MiniConference in Düsseldorf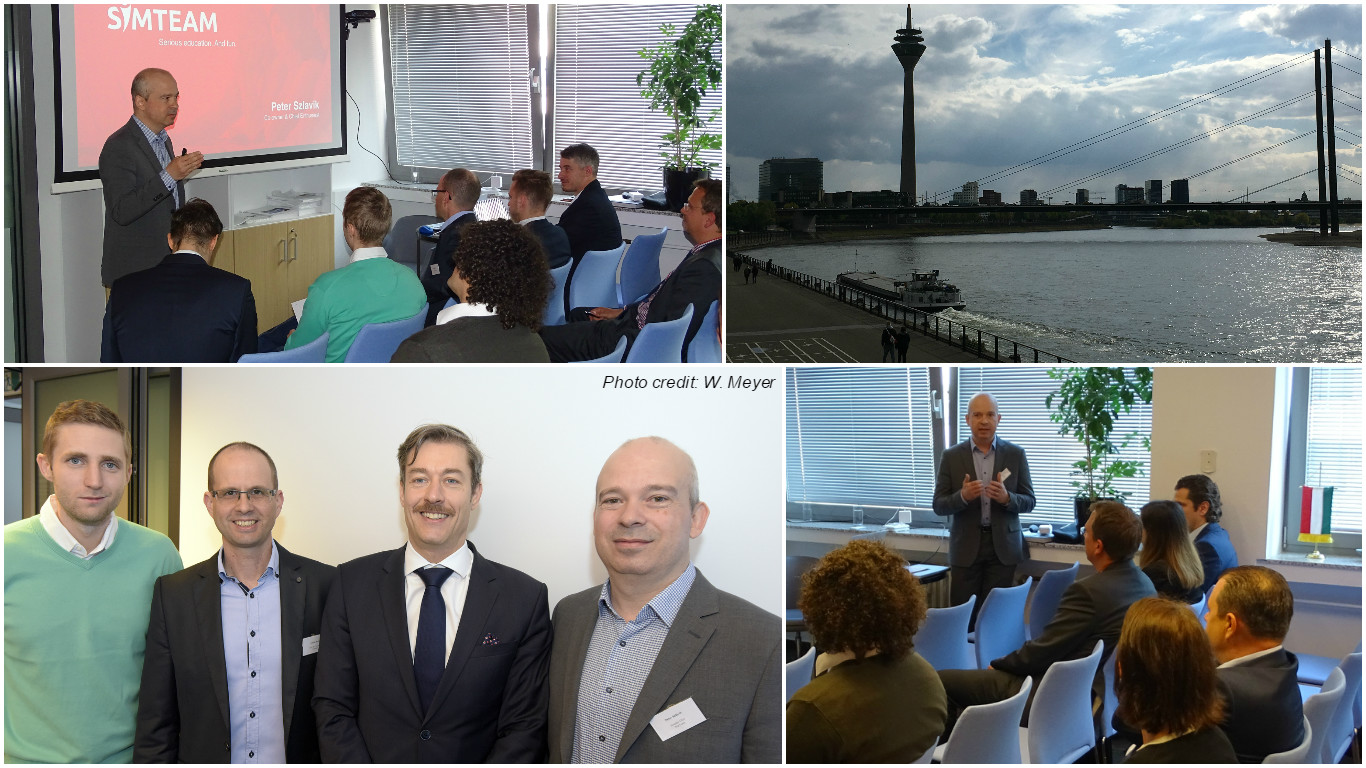 Three Hungarian HR technology start-ups had a successful HR technology event last week in Düsseldorf. The event's organization tasks have been greatly supported by the local Consulate General of Hungary, and we would hereby want to express them our gratitude for helping these companies in introducing themselves in the German market. The start-ups had the opportunity to introduce themselves for a wide audience of the German corporate sector's representatives.
All three of the start-ups, BattleJungle, Indivizo and SimTeam, have expressed how much they are interested in finding partners and clients in Germany, and are hopeful for a fruitful cooperation with more German companies in the future. Multiple local corporations have been represented during the event, and we all hope that this was a good beginning of future business relationships among the participants.
Thank you for all the attendees who paid a visit to meet the three Hungarian start-ups, and thank you for the Consulate General of Hungary in Düsseldorf for making this event possible. You can find some photos of the event below.
Greetings from BattleJungle, Indivizo and SimTeam.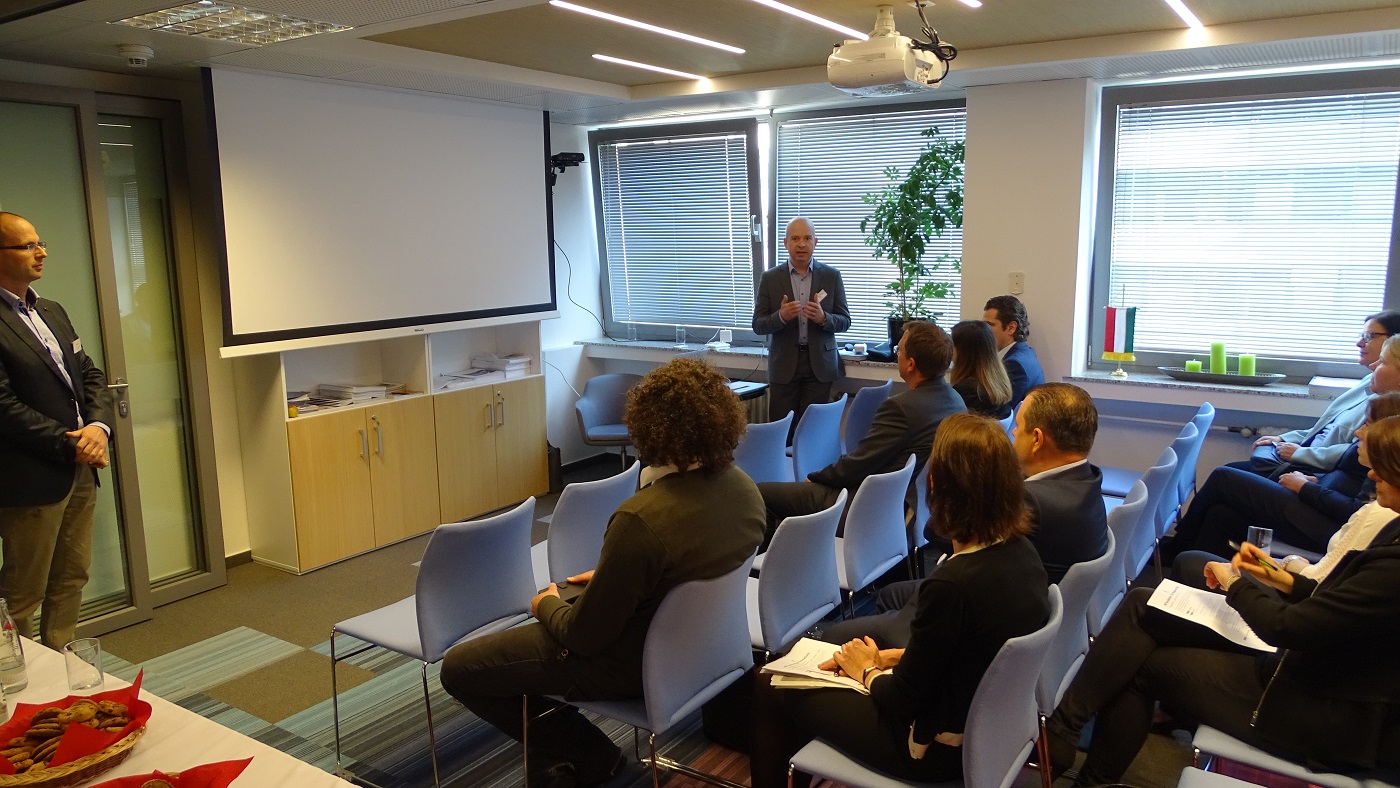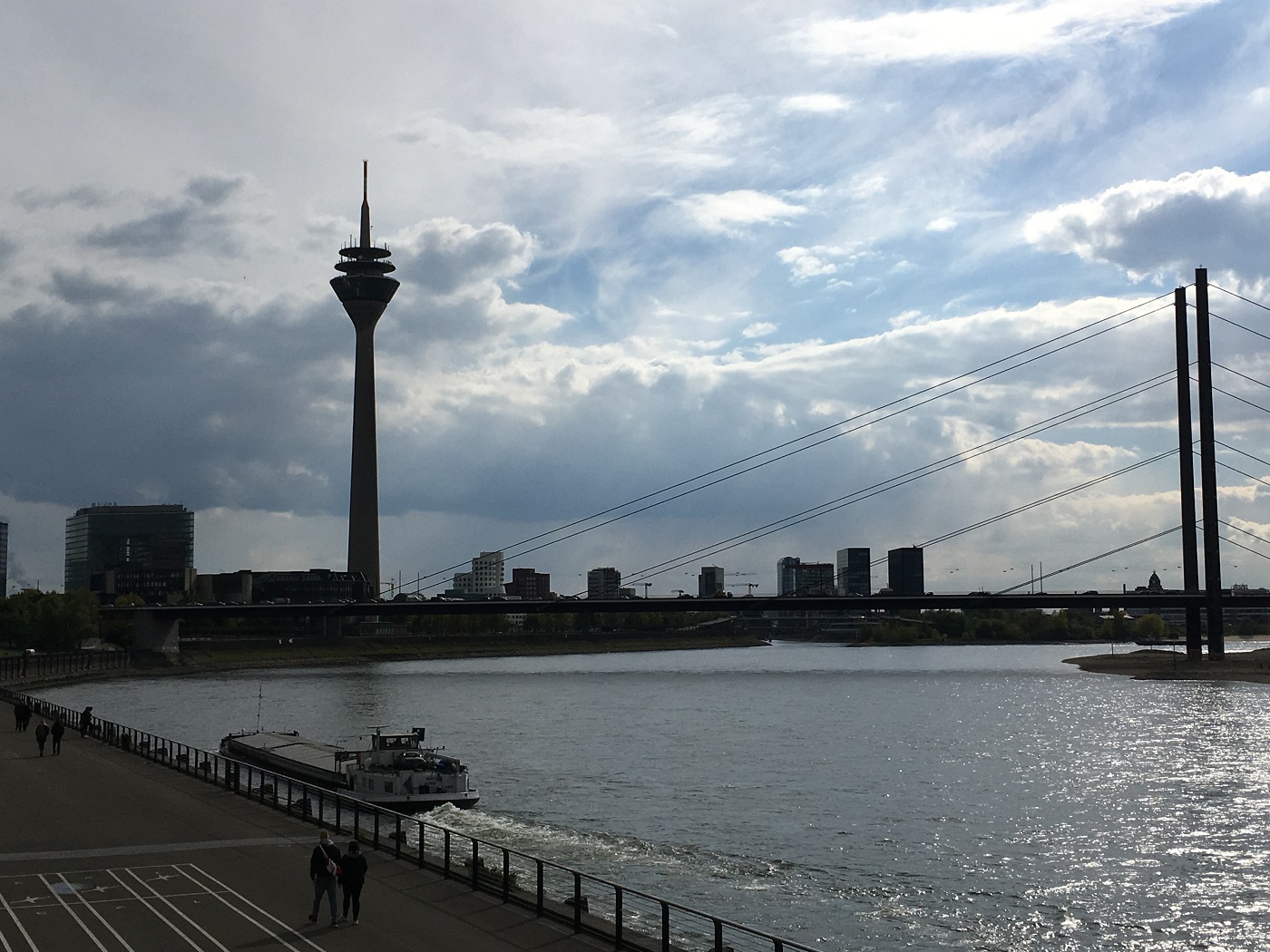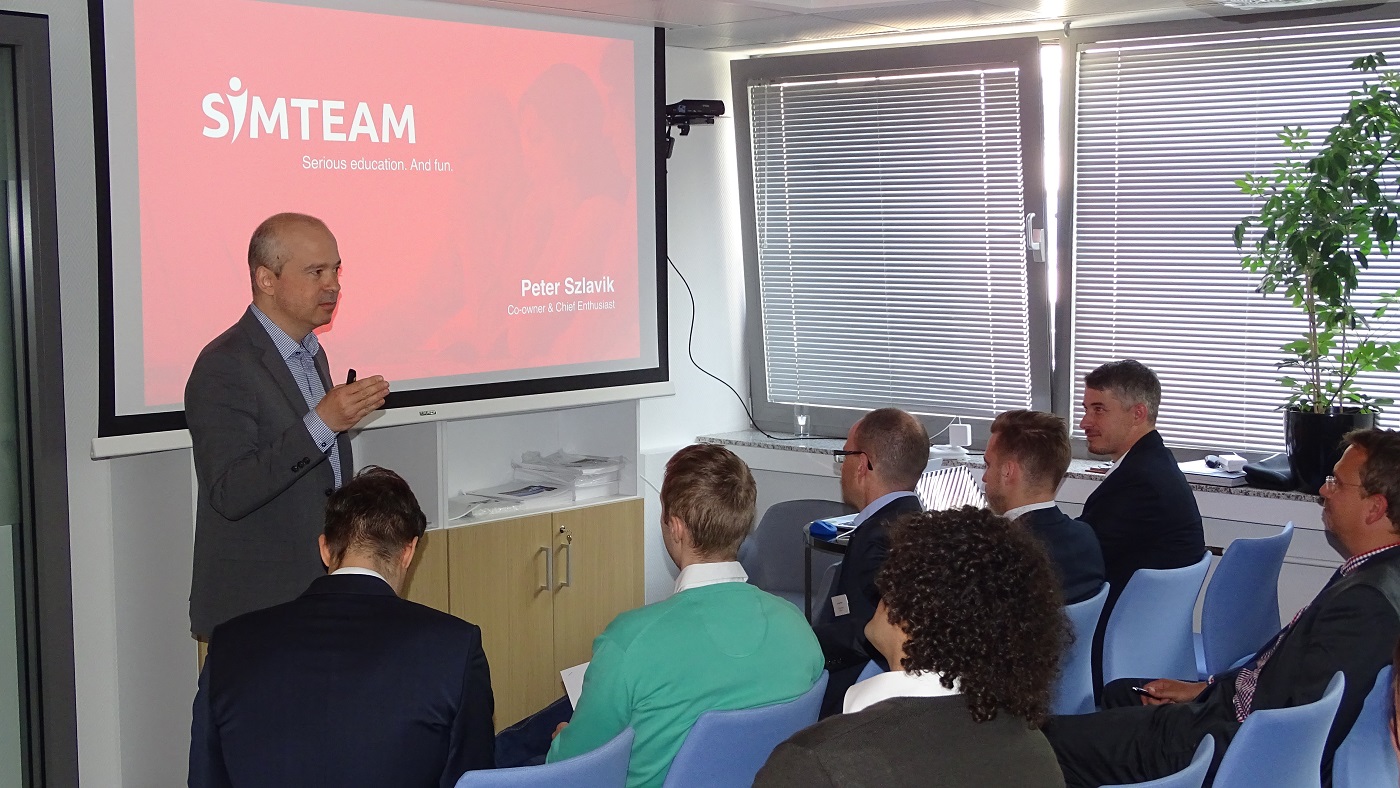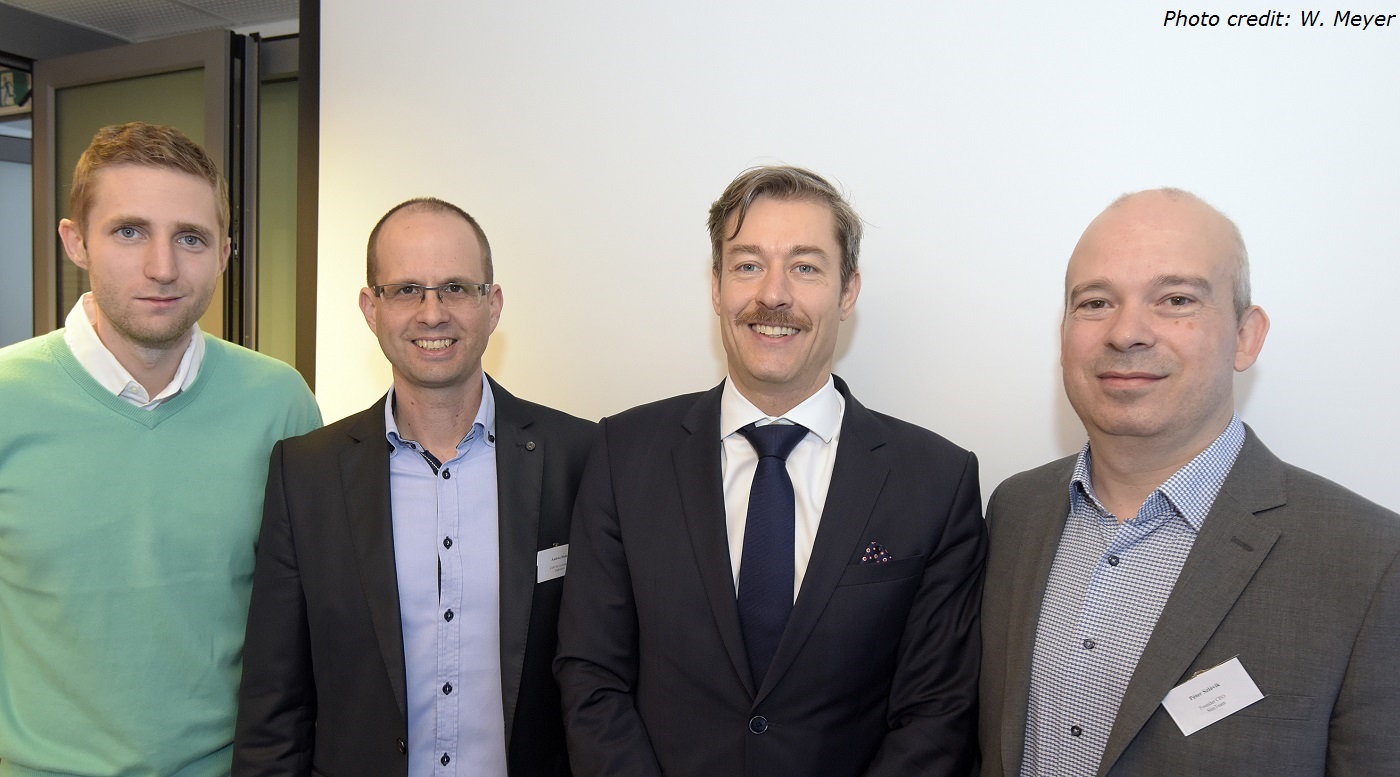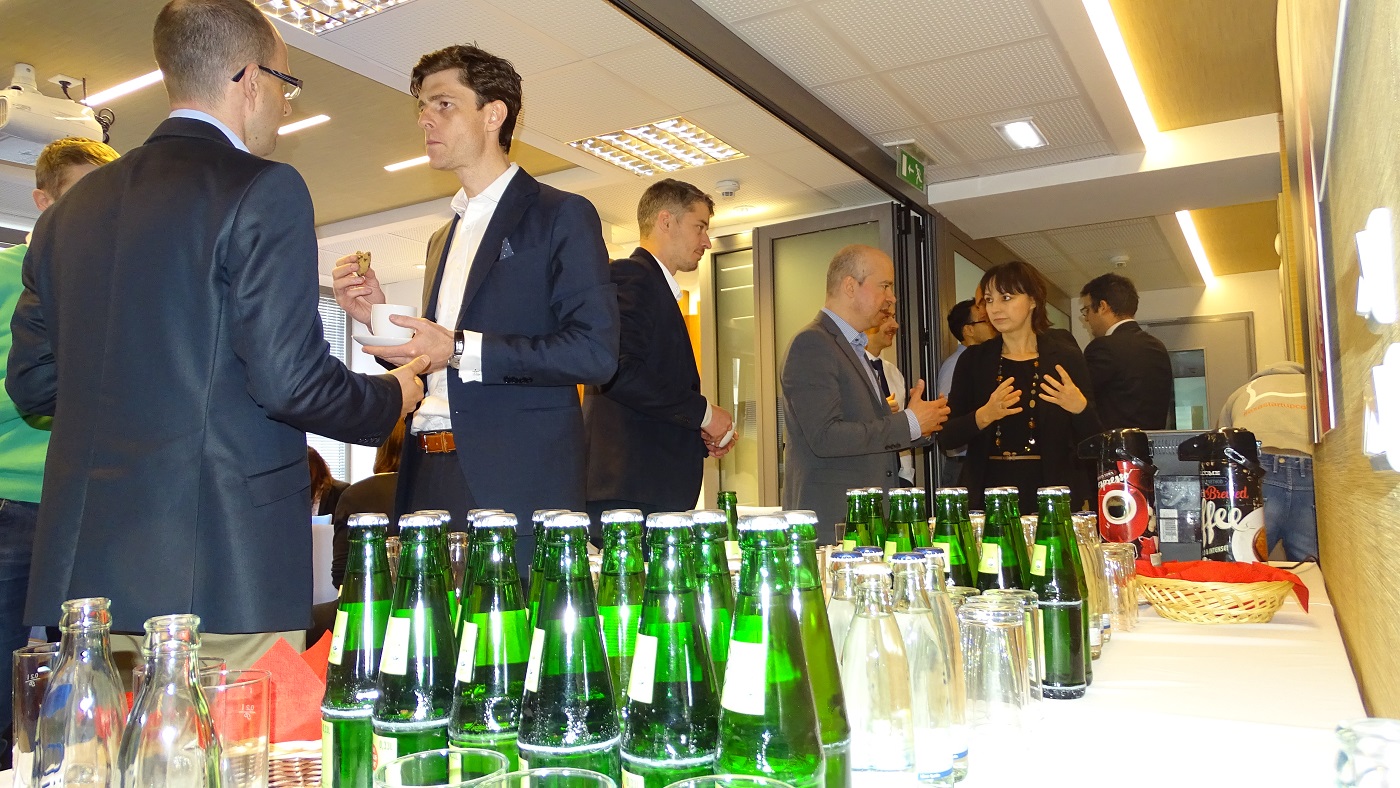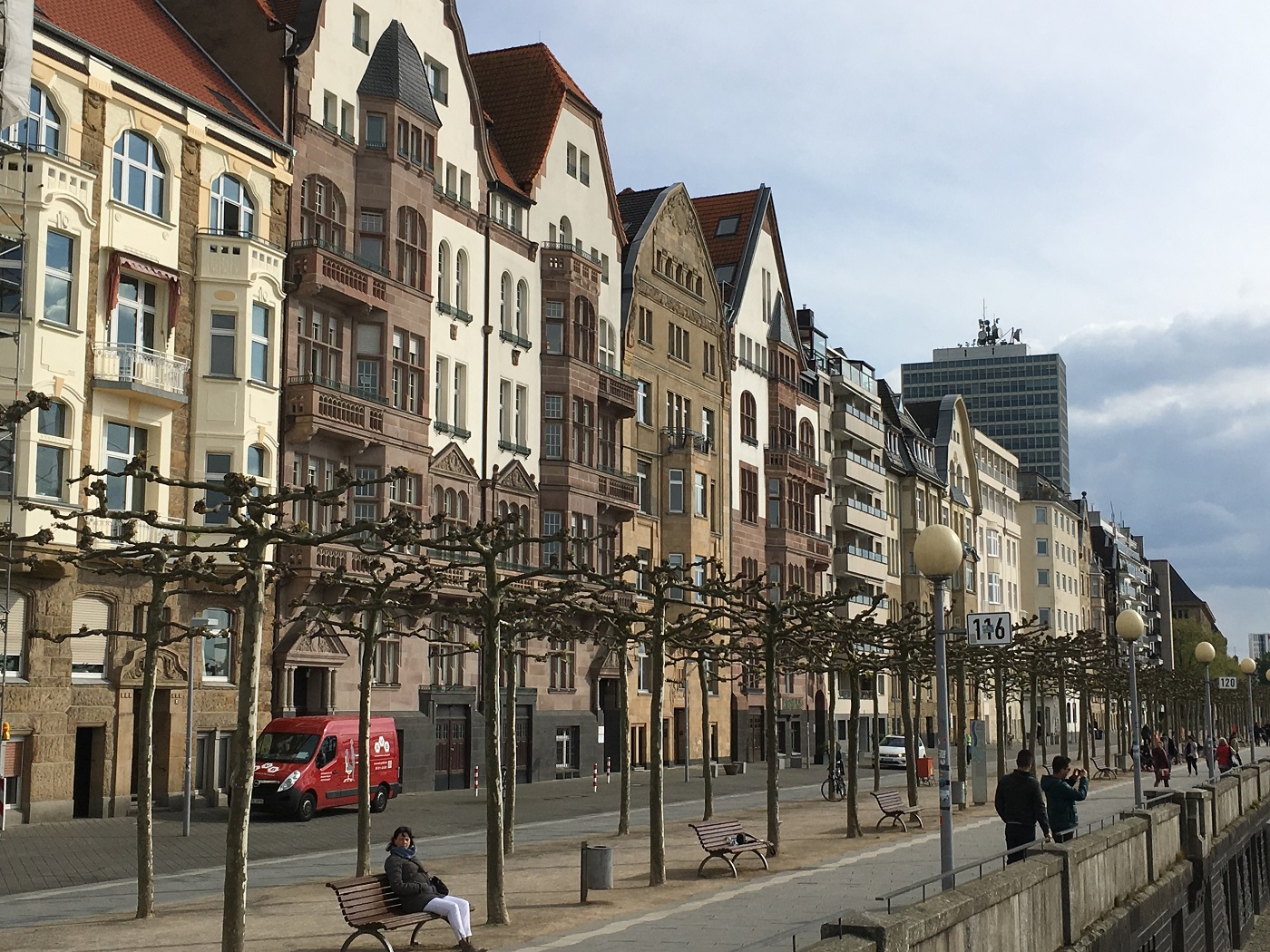 Published: 2017.05.08. 17:05